Plan your park experience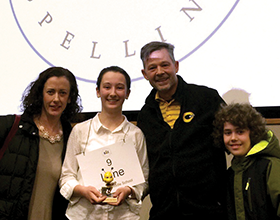 Lane Schnell
Youth Volunteer Lane Schnell was an immense help to CWPD this past summer, volunteering her time at Hidden Meadows Day
Read more.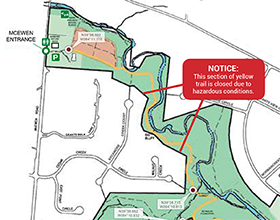 Grant Park Trail Closure Notice
A section of the Grant Park yellow trail has been temporarily CLOSED to travel due to the accelerated rate of
Read more.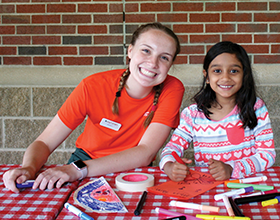 Summer Employment Opportunities
The Centerville-Washington Park District is now accepting applications for part-time, seasonal employment! Summer program staff can work at Hidden Meadows
Read more.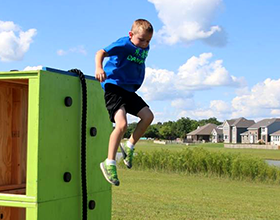 Ultimate Warrior Challenge
Do you have what it takes to be a ninja warrior? We are partnering with Ninja Obstacle Parties and Centerville
Read more.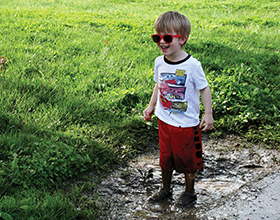 Spring Program Registration
Online registration for spring programs began Monday, February 12 at 10 a.m. for Centerville and Washington Township residents. Online nonresident
Read more.
2018 Shelter Reservations
Perfect for birthday parties, graduation parties, family reunions and more, large group shelters are available in eight of the Centerville-Washington
Read more.
Keep informed about your community's BIG backyard.
Subscribe to the Centerville-Washington Park District's quarterly eNewsletter for the latest park news, events and programs in your community.