Haunted Trail
TUESDAY, OCTOBER 16
7:30 p.m.-9:00 p.m.
Forest Field Park
Registration is not required.
Haunted Trail
WEDNESDAY, OCTOBER 17
7:30 p.m.-9:00 p.m.
Forest Field Park
Registration is not required.
Saturday Birding Hike- Hike B
SATURDAY, OCTOBER 20
10:00 a.m.-11:30 a.m.
Grant Park
Yoga in the Park Session F
MONDAY, OCTOBER 22
9:30 a.m.-10:30 a.m.
Grant Park, Kennard Nature Nook
Adult Crafting Club
TUESDAY, OCTOBER 23
6:30 p.m.-8:00 p.m.
Activity Center Park
Getting Out & Enjoying Nature! (GOEN)
THURSDAY, OCTOBER 25
10:00 a.m.-11:00 a.m.
Iron Horse Park
Plan your park experience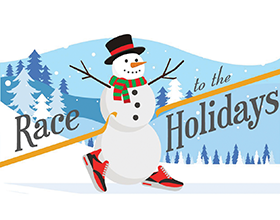 Race to the Holidays
Participate in a family-friendly 5K Fun Run/Walk and health fair, on November 4 from 12-4 PM at Oak Grove Park,
Read more.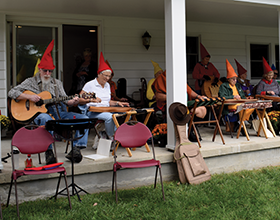 Hithergreen Strummers
The Hithergreen Strummers are a Mountain/Lap Dulcimer group. This talented group of musicians has generously shared their talents with CWPD
Read more.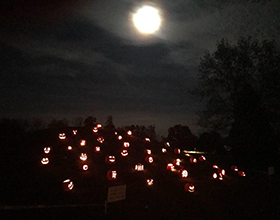 Neighborhood Park Pumpkin Glow
Light up Warm and Cheerful Centerville with warm and cheerful (and spooky!) pumpkins! Last Beggar's Night, Little Mound Park neighbors organized
Read more.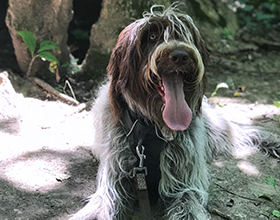 Dogs in Parks Cover Contest!
Let's make your dog Centerville famous! Submit a photo of your dog in a Centerville-Washington Park District park for a
Read more.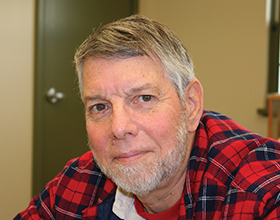 Alex Pearl
Alex has been an active community volunteer since his family arrived in Dayton more than 30 years ago. He became
Read more.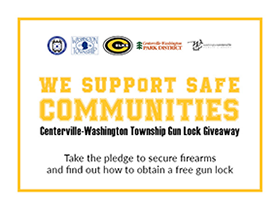 Community Joins Together for Safety
Centerville-Washington Township's five public entities have joined together to introduce the "We Support Safe Communities" program as a way to
Read more.
Keep informed about your community's BIG backyard.
Subscribe to the Centerville-Washington Park District's quarterly eNewsletter for the latest park news, events and programs in your community.