Plan your park experience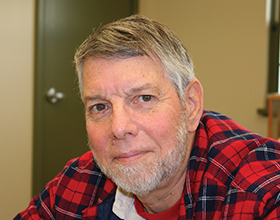 Alex Pearl
Alex has been an active community volunteer since his family arrived in Dayton more than 30 years ago. He became
Read more.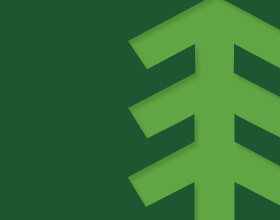 Now Hiring!
The Centerville-Washington Park District is currently accepting applications for a full-time park operations technician. Park operations technicians are responsible for
Read more.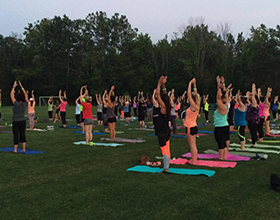 An Evening of YoGlow
Ommmmm … Method Yoga Studio owner and instructor Megan Lees will lead YoGlow, an outdoor evening yoga class, at Forest
Read more.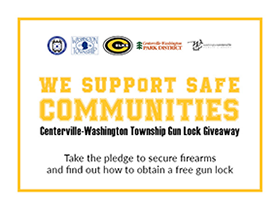 Community Joins Together for Safety
Centerville-Washington Township's five public entities have joined together to introduce the "We Support Safe Communities" program as a way to
Read more.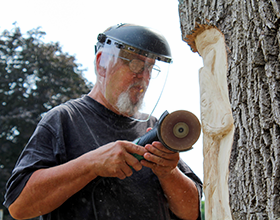 Ash Tree-cycling
Over the last decade, the emerald ash borer (EAB) has become the most destructive forest pest seen in North America.
Read more.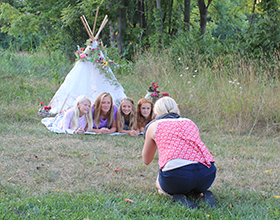 Commercial Photography Permits
We agree, parks are a wonderful place to have family photos taken! However, commercial activity, including commercial photography, is not
Read more.
Keep informed about your community's BIG backyard.
Subscribe to the Centerville-Washington Park District's quarterly eNewsletter for the latest park news, events and programs in your community.