Strollers in Motion
MONDAY, APRIL 22
9:30 a.m.-10:30 a.m.
Schoolhouse Park
Mommy & Me: Storytime Yoga
TUESDAY, APRIL 23
10:00 a.m.-11:00 a.m.
Grant Park, Kennard Nature Nook
Getting Out & Enjoying Nature! (GOEN)
THURSDAY, APRIL 25
10:00 a.m.-11:00 a.m.
Countryside Park
Love a Tree!
FRIDAY, APRIL 26
5:00 p.m.-7:30 p.m.
Oak Creek South Park
Registration is not required.
Strollers in Motion Boot Camp
SATURDAY, APRIL 27
9:30 a.m.-10:30 a.m.
Forest Field Park
World Tai Chi and Qigong Day
SATURDAY, APRIL 27
2:00 p.m.-4:00 p.m.
Grant Park, Kennard Nature Nook
Plan your park experience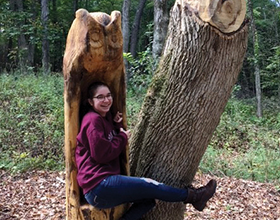 Katie Kress
Katie is a sophomore at Centerville High School. Volunteering with some of her closest friends, her favorite part is meeting
Read more.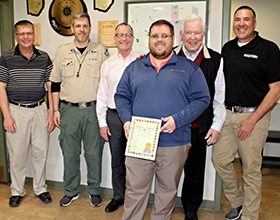 Outstanding Organization of the Year Award
The Wright Brothers District of the Boy Scouts of America recently recognized the Centerville-Washington Park District as their Outstanding Organization
Read more.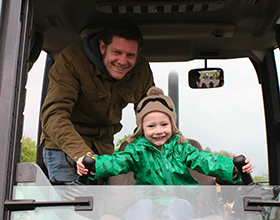 Sit in the Driver's Seat
Check out the big vehicles from around town on Saturday, May 11 at our annual free Big Rig Gig! Visit
Read more.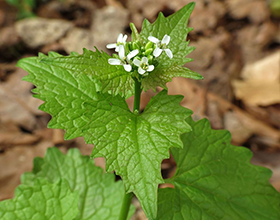 Pull Your Weight to Protect Your Parks
Are you up to the challenge? Starting this April, pull your weight and protect your parks! Garlic mustard is an
Read more.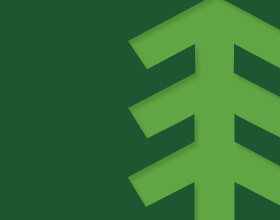 2018 Annual Report
The Centerville-Washington Park District 2018 Annual Report is now available. Find out what has been happening in your community's BIG
Read more.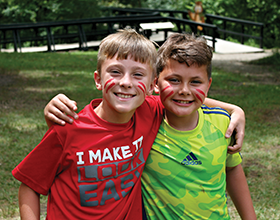 Summer Camp Registration
Online registration for Adventure Camp, Decoy Art Studio Nature Art Camp, Energy Exploration STEM Camp, Hidden Meadows Day Camp, Preschool
Read more.