Plan your park experience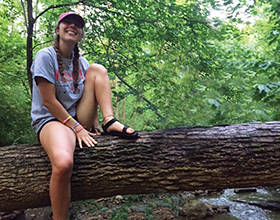 Megan Perry
Megan is a student at Oakwood High School. She first became interested in nature through photography and exploring the woods.
Read more.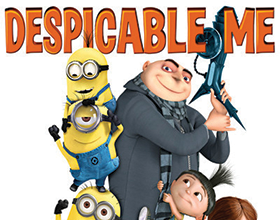 Free Summer Movie Nights
Join us this summer for the Silver Screen Under the Stars series! Each movie night takes place on a Friday
Read more.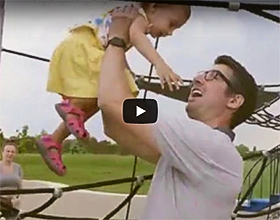 Explore Your Community's BIG Backyard!
 School is out, summer is here and adventure awaits — all right here in your community's BIG backyard! Get
Read more.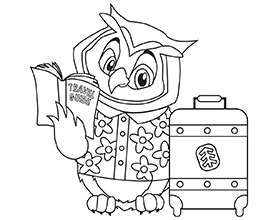 Traveling Owlexander!
Owlexander is ready for a summer vacation! Will you take him with you? Color Owlexander in, cut him out and
Read more.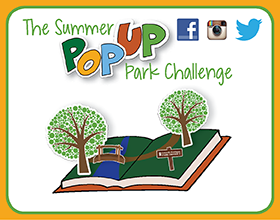 Are You Up to the Challenge?
Throughout the summer months, we'll be posting challenges on our social media accounts — Facebook, Twitter and Instagram. Complete ten out of 15 posted pop-up park
Read more.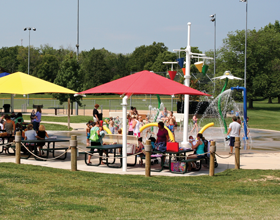 Activity Center Park Sprayground Opens
The sprayground opened for the season Friday, May 25! If you are planning a group visit to the sprayground this summer
Read more.
Keep informed about your community's BIG backyard.
Subscribe to the Centerville-Washington Park District's quarterly eNewsletter for the latest park news, events and programs in your community.