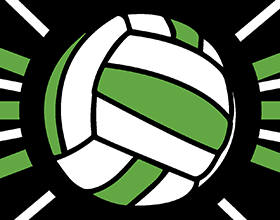 Grab some friends and volley in the sand after dark for an ultimate grand prize! Participants will be placed on teams as they arrive. Teams will compete bracket-style for a spot in the championship game. While you anticipate your time on the sand, enjoy other fun and competitive games and activities. Neon colors are encouraged!
The tournament takes place at Yankee Park on Friday, July 20. The action begins at 9pm!
$5/person. Ages 14 and up.
Preregistration is requested. Register online or call 937-433-5155.